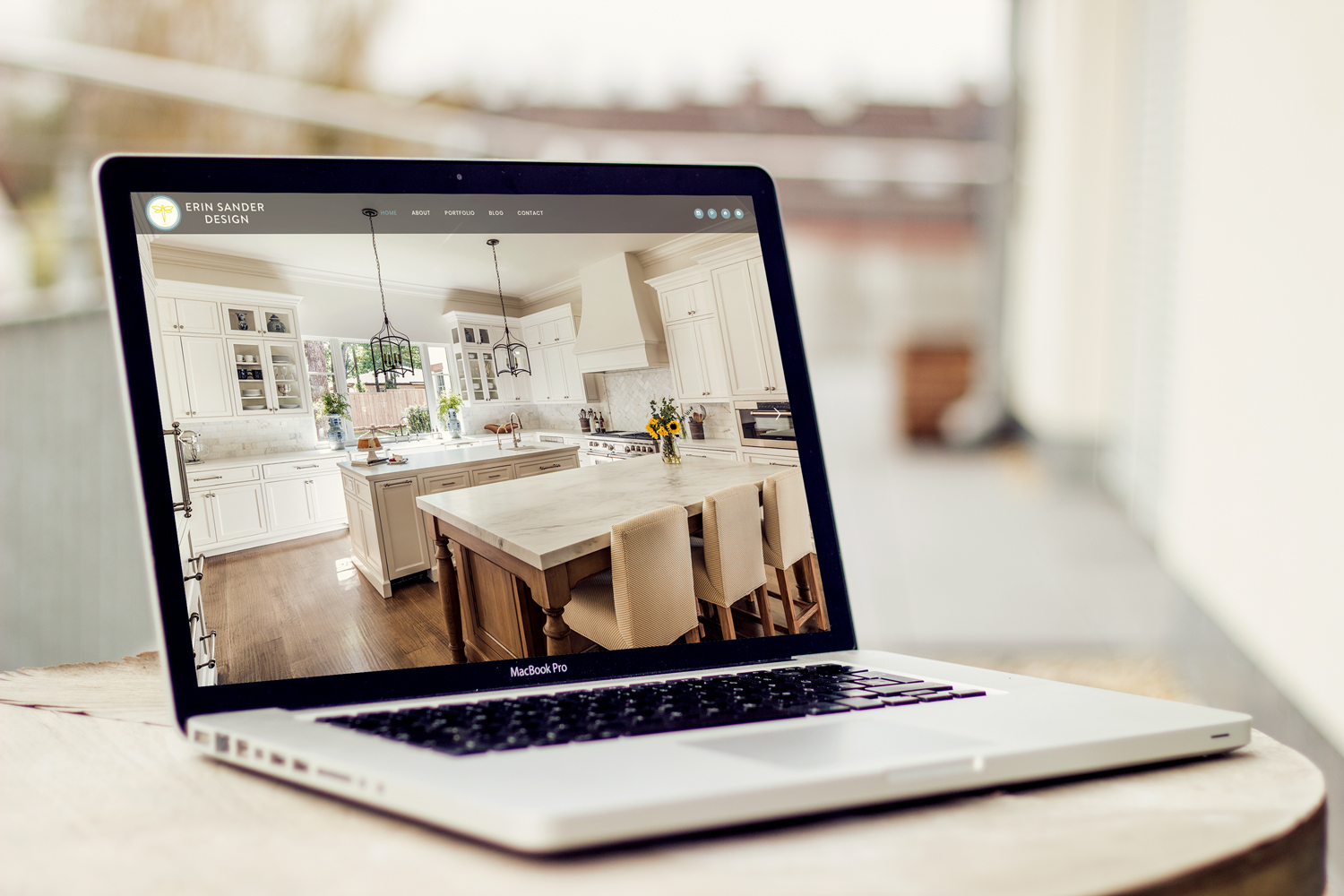 New year, new website, and a new blog revitalization! The Dallas housing and building markets certainly have heated up in the last few years and we have so loved being along for the ride.  Here at ESD, we have a lot of exciting projects coming up this year and are excited about sharing them with you along with our thoughts and reflections on this fabulous industry.
With 2017 behind us, and so much of 2018 to look forward to, we thought we would kick off our inaugural blog post by throwing out a few trends that we think are sticking around or making their debut into the residential design world in the following year.
1. Monochromatic texture: Of course, this has been a design staple for ages, but we don't really see it going anywhere.  Texture is such a fun way to explore and add depth and dimension to a space.  Dallas design has grown in sophistication the last few years and one of our favorite ways to keep sophistication fun in a home is to layer unexpected textures in a space.
2.  Closets: Hear us out on this one. But treating a master closet like a living space more than a storage facility completely changes the way you use it.  Making sure everything has a home, designated layout, and most importantly allowing each piece to be seen and not letting your favorite cashmere sweater get lost behind the kaftans from 2016's beach trip is the way to go.  You use more of the stuff that you've purchased, and it makes getting dressed in the morning much more of an enjoyable experience vs. a fight to keep the boots stacked.
3. Traditional with a Twist:  Something we've noticed with clients recently (and are loving) is that people no longer want a tone on tone beige and white living room in a traditional setting.  They want the lines of a traditional set up with tons of color pops, which we full condone.  You live in the space, you might as well have fun with it, right?!
4. Room Scale: On the construction end, we've seen a few things shift in the last few years.  One that really sticks out is that people are shying away from massive, cavernous spaces.  Even in a larger home cozier spaces have become the norm.  Spaces that families can actually live in and spend quality time together have become more and more popular vs. a home where every living space is completely open to the next one. It's a great way for each space to have it's own feel while still flowing with the adjacent spaces.
5. Courtyards: Here in Texas we have to really up the fan count, add a few mosquito screens, and make sure outdoor living spaces get good shade. But we love that outdoor living has begun to get the credit that it deserves.  One trend we see picking up speed in the next year is breaking those outdoor living spaces down into smaller, more appetizer sized portions.  Interior courtyards, kitchen gardens, cabana porches, etc. have really made a comeback and help a homeowner maximize every inch of their yard.
We would love to hear your feedback, comments, and questions.  If there's a blog topic you would like to see explored, let us know! Shoot us an email at info@erinsanderdesign.com.